&nbsp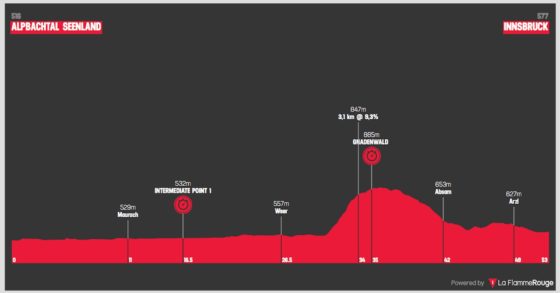 By David Hunter Alpbachtal Seenland – Innsbruck 53km ITT Time for the men to battle against the clock.

By David Hunter Innsbruck 62.8km TTT This is the last time we'll see trade teams fighting for this title, next year they will compete for their country. I think a lot of teams would love to take the final gold medals.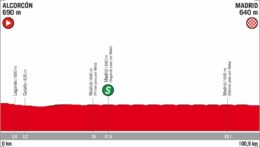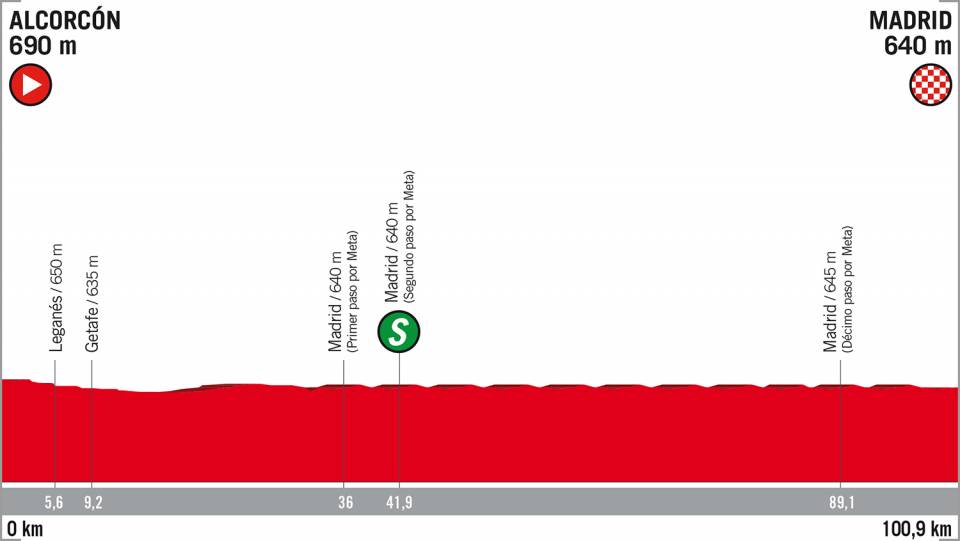 By David Hunter The end is nigh. After an action packed 3 weeks, we arrive in Madrid.
By David Hunter Andora. Escaldes-Engordany – Coll de la Gallina 97.3km The last day for the GC riders.