&nbsp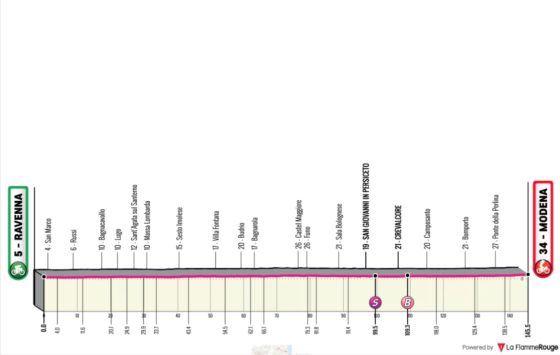 By David Hunter Ravenna – Modena 145.5km An easy day for the peloton and a guaranteed sprint finish.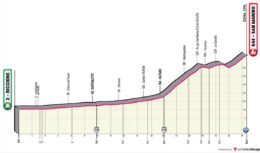 By David Hunter Riccione – San Marino 34.7km ITT A huge day in the battle for the pink jersey.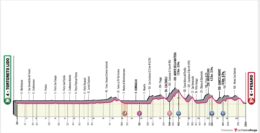 By David Hunter Tortoreto Lido – Pesaro 239.6km Another monster day in the saddle.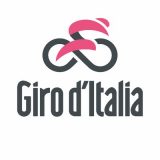 By David Hunter Ready for the first grand tour of the year? The much-anticipated Giro is about to begin, and it even starts in Italy. The organisers have decided to ignore recent trends and have returned to long stages and brutal…