2022 Tour de Romandie – Prologue Preview
By @EchelonsHub
The Route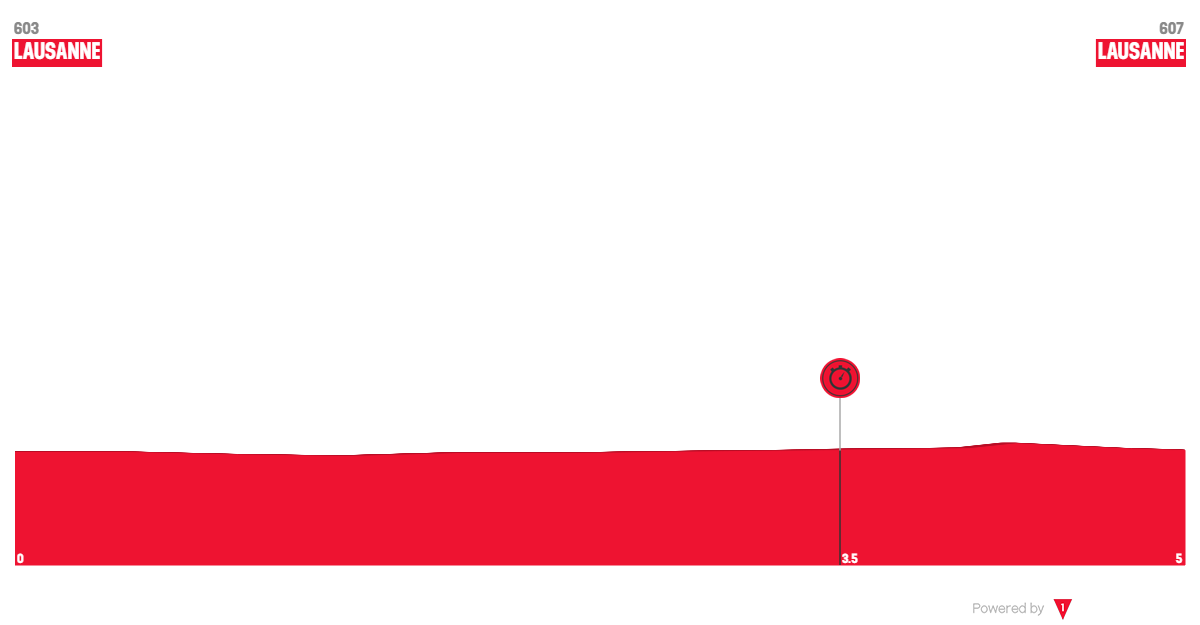 The race starts off with a fast prologue in Lausanne. It takes place in the city's sport center, and despite being only 5.3 kilometers long it includes a short run through an airfield and a ride-around a football stadium. It will kick things off, a leader's jersey will be up for grabs.
The Weather
There may be some rain in the morning, perhaps stretching towards the beginning of the prologue. Can be tricky, as there should be rain but things clear up in the afternoon.
The Favourites
Rémi Cavagna – Having started his season late due to an injury over the winter, it wasn't ideal preparation but Cavagna has shown in Itzulia to be back to his best level and will be a strong contender for the win tomorrow with his powerhouse attributes.
Rohan Dennis – Not the best course for him, by far, however when it comes to pure power and time-trialing mastery there are few who can equal the Australian. He's won last year's prologue, surely he will try to replicate the result.
The big favourites are the two riders, both being the best time-trialists in the race and also riders who like prologues. This is a very different effort though, far from constant and very explosive which doesn't particularly suit the specialists – hence surprises can be expected. The likes of Ethan Hayter, Geraint Thomas, Brandon McNulty, Patrick Bevin, Tom Bohli, Andreas Leknessund and Johan Price-Peijtersen are all names with a track record in stages like this, who can also take a win if they find themselves on a good day and take the perfect amount of risks.
Mattia Cattaneo, Josef Cerny, Ion Izagirre, Matteo Sobrero, Magnus Sheffield, Antonio Tiberi and Ivo Oliveira can also be considered in such a day as again I stress that feeling on the day and small details throughout the many corners can make a difference when added up.
Prediction Time
⭐⭐⭐Dennis, Cavagna
⭐⭐Hayter, Thomas, McNulty, Bevin
⭐Leknessund, Bohli, Cattaneo, Cerny, Sheffield, I.Izagirre, Sobrero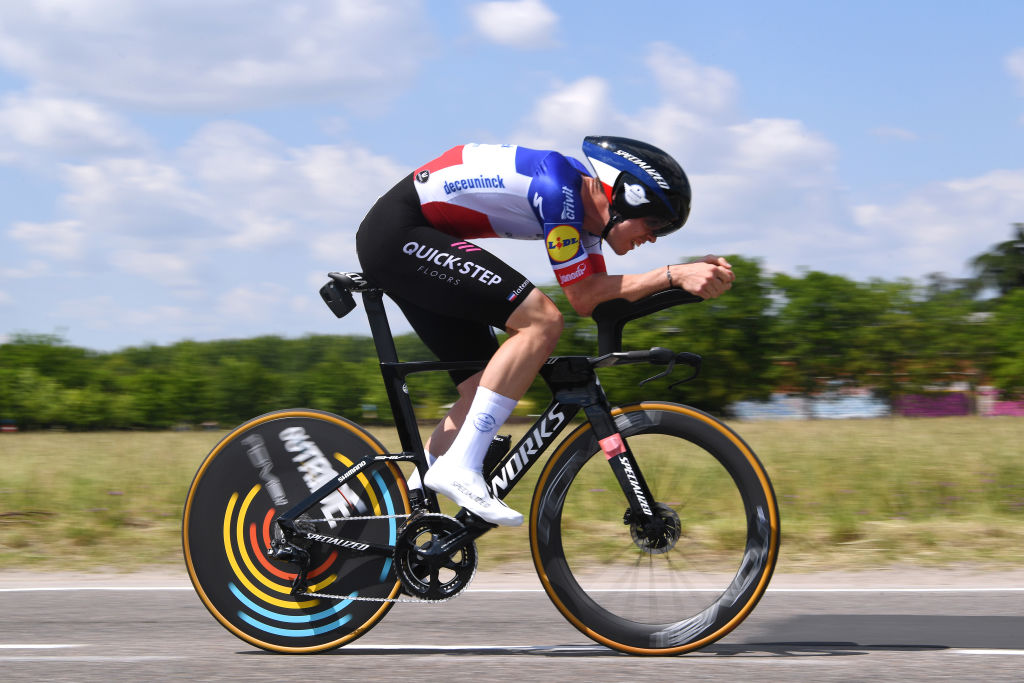 A tricky one to predict, however I will go for security and assume that the specialists will still be able to take control of the time-trial, and that Rémi Cavagna will emerge victorious on the opening day of the race.
Zweeler is a fantasy sports game that includes many sports and cycling is no exception. I ask that you check it out, if you register with the link below you will not only be joining an exciting game but will also be personally supporting me and my work, and allow me to make more content for you!
Tomorrow's race has prizes of at least €400 and an entry fee of only €5. Make good use of your knowledge!
https://zweeler.com/game/cycling/FantasyTourdeRomandie2022prologue/main.php?ref=790
Rúben Silva
Follow us on Twitter and Instagram
Join us on facebook: Ciclismo Internacional
Copyright © 2012-2022 Ciclismo Internacional. All Rights Reserved