2022 Vuelta a España – Stage 2 Preview
By @EchelonsHub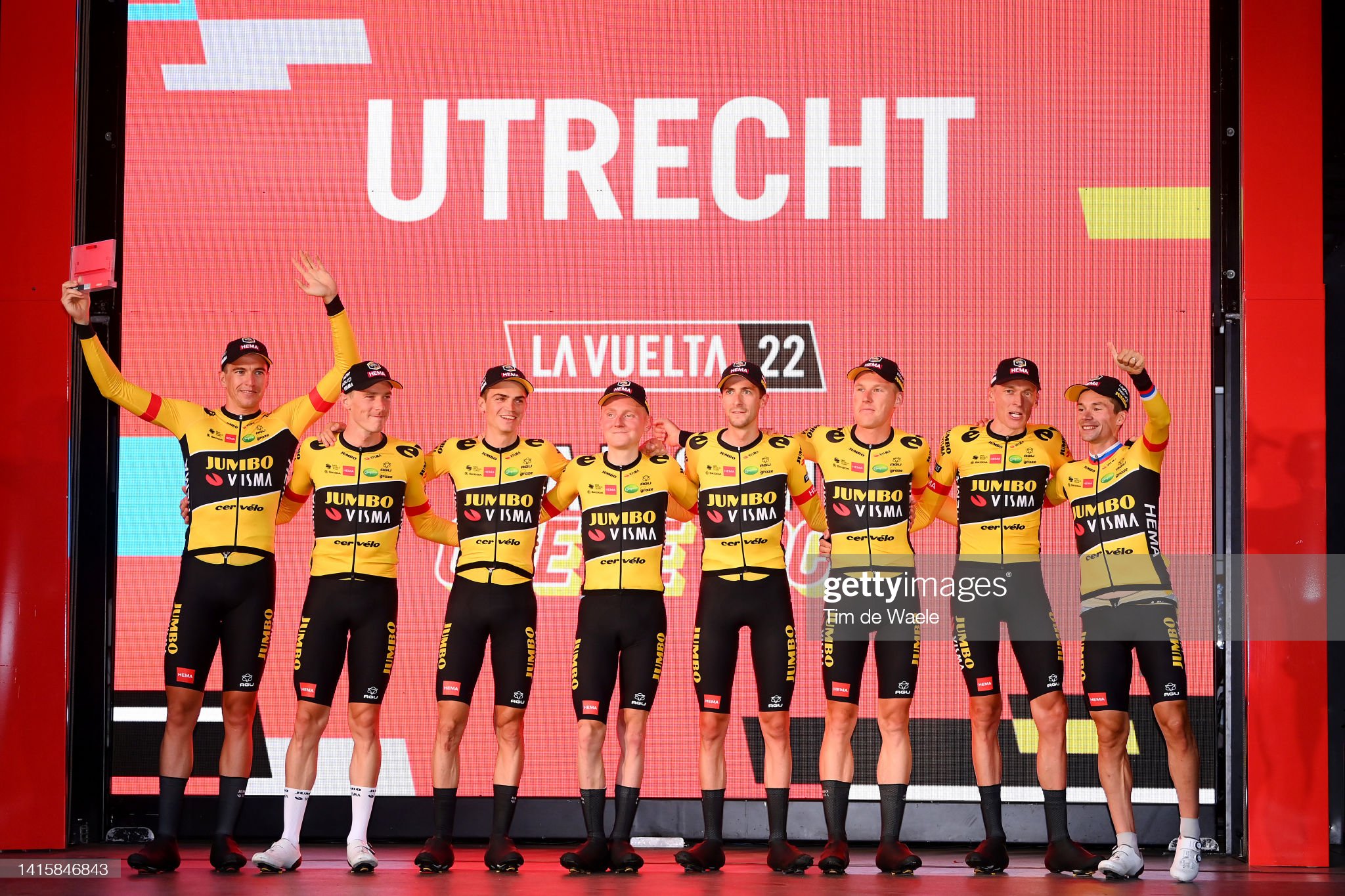 The opening team time-trial of the race proved eventful, with plenty teams giving it their all to chase a stage win and to limit time losses respectively. Jumbo-Visma took the cake, a strong win in front of INEOS Grenadiers and Quick-Step Alpha Vinyl Team, which see Robert Gesink into the lead of the race.  
Positive: Jumbo already taking time on their rivals, not a massive gap but they enter the race in front again.  
Negative: EF and Intermarche lost well over a minute already, not exactly the best start for two teams with several cards for the GC. 
The Route

The peloton will once again finish in Utrecht, however on the second stage of the Vuelta a Espana it will be at the end of a road stage, with the start a little far south down in 's-Hertogenbosch. It will be an almost pan-flat day, ideal for the pure sprinters, and should see the first bunch sprint.  
Most of the day will be on simple wide roads, with only a small hilltop counting as a fourth category so as to see a KOM classification leader at the end of the day. With 16.4 kilometers to go there will be an intermediate sprint with bonifications alongside, which may see a fight to get some minimal seconds, or a race lead change.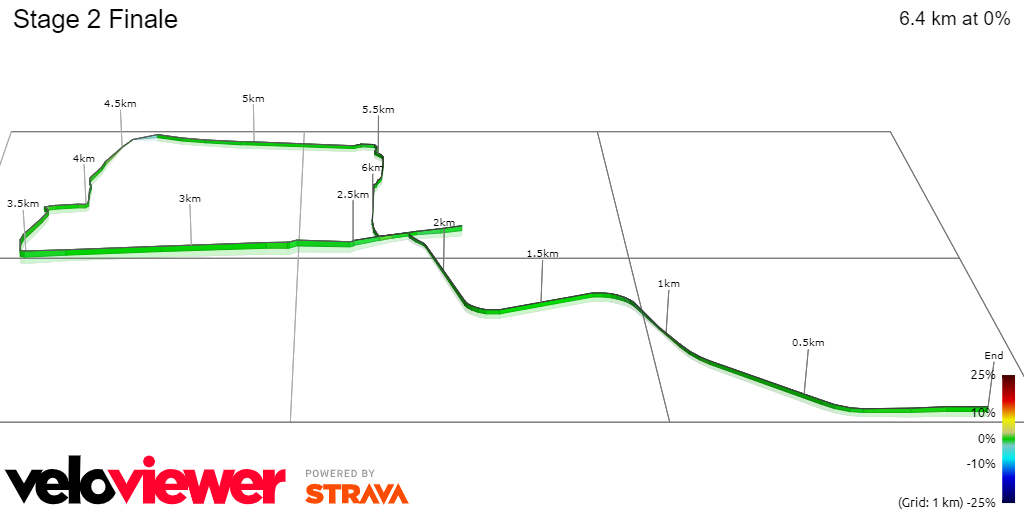 The stage will be mostly about the finale in Utrecht. This time outside the center, the race will ride through some tricky streets from 6.5 to 2 kilometers to go, which will be tense as crashes can well cause splits in the group at those points. Into the final 2 kilometers the road straightens out though, with a slight tilt to the left in the final kilometer for what should be a regular sprint finish.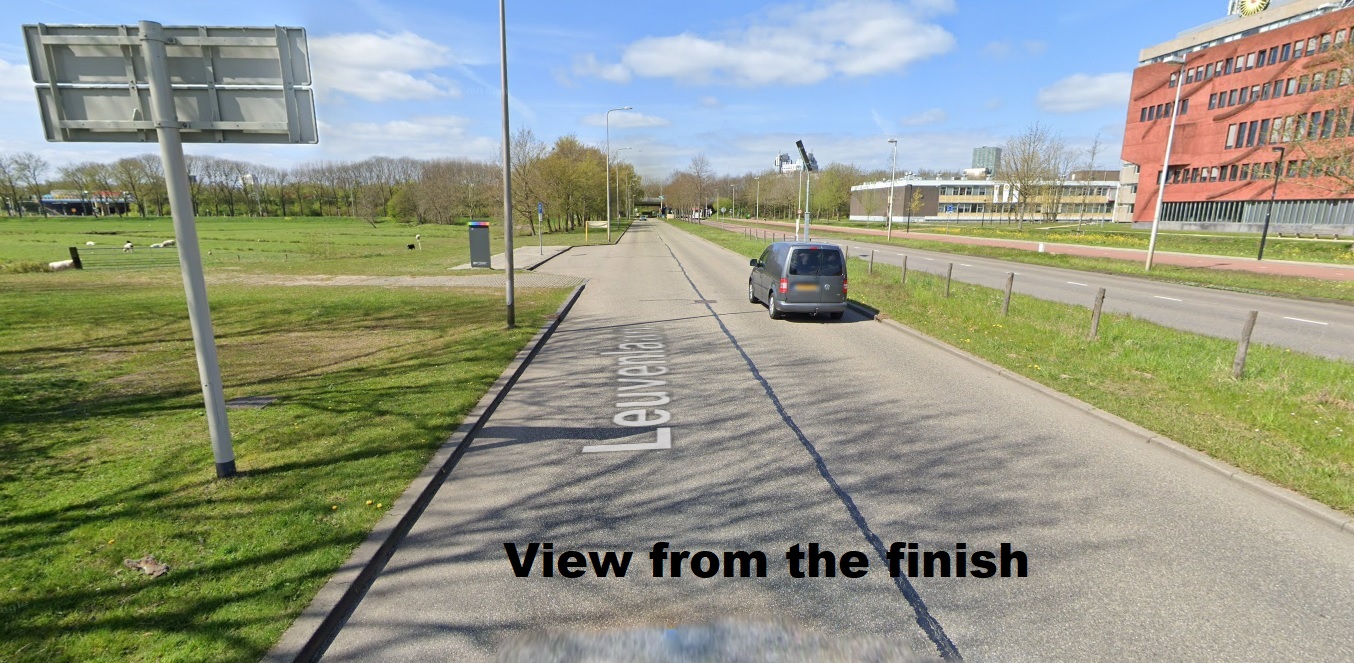 The Weather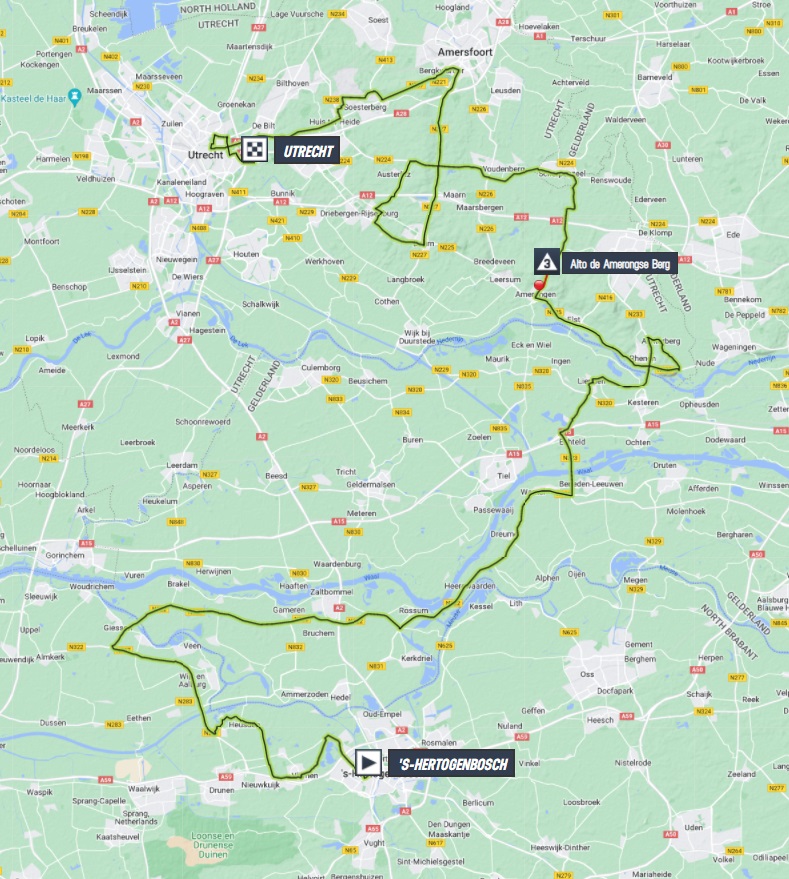 A modest western breeze. I don't think it will be strong enough to create real tension in the peloton but the GC teams will be aware throughout the afternoon. Towards the end it can be important however, although not very exposed, it will lead to a fast tailwind sprint.  
Breakaway chances: 1% 
A pan-flat sprint stage early on without favourable conditions is never a day for a breakaway, not even worth considering.  
The Favourites 
Tim Merlier – Likely the best pure sprinter in the race. The Dutch finales will suit him well, but questions lie over his leadout. Alpecin will have a challenge, but if Merlier has a good position into the sprint he won't be easy to challenge.  
Sam Bennett – Bennett was given the opportunity to join the Vuelta lineup, and has a strong leadout alongside him which the team gave permission despite their high GC ambitions. With Mullen, Koch and Danny van Poppel next to him, Bennett – who finished fifth at the European championships – will be a big favourite for the day if he doesn't arrive cooked to the sprint.  
Pascal Ackermann – Throughout most of the season Ackermann was a wildcard, however he's looked sharp and back to form at the Tour de Pologne where he won a stage. He crashed recently however and it's not known if he'll be at his best. However it's a pure flat sprint and with Juan Sebastian Molano, UAE have good cards to play.  
Mads Pedersen – No true leadout, Pedersen will likely prefer the hillier finales, however with the lack of pure sprinters at the start he may benefit from his heavyweight stature. He will be a good option for a strong result, although he needs better sprints than those he did at the Tour.  
The sprinter field isn't as deep as in some other races throughout the last few weeks. There will be very little pure sprints, but this will be one of them. Positioning will be crucial, specially on such a fast finale. The likes of Kaden Groves and Gerben Thijssen are serious contenders taking into consideration this year's performances.  
On the field of the pure sprinters you can also see the likes of Jake Stewart, Davide Cimolai, Itamar Einhorn and Dan McLay. Hillier days will suit other riders, the likes of Ethan Hayter, Bryan Coquard and Patrick Bevin for example, but it isn't likely that they will be up there tomorrow.  
Inside The Bus 
This morning I talk to… 
#194 Jesús Ezquerra – Let's get in the break Jesús! You and several other of the guys I'll tell you all the same, get in the breakaway and get that KOM jersey. Do everything you can to get it, if we have more than one rider perfect, our finish line is there as that is how we get to the podium and our exposure.  
#184 Xandro Meurisse – You won't have to be working throughout the day, but stay watchful Xandro. Towards the final kilometers I'll want you to go to the front of the peloton to help our leadout guys with positioning, ideally until around 2 kilometers to go, crucial to have Lionel and Tim well positioned deep into the finale.  
#112 Cedric Beullens – You can join the breakaway Cedric, this isn't a stage with a particular goal for us but personally, Im sure you'd love to wear a leader's jersey in a Grand Tour already, so you have the freedom to go on the attack.  
Prediction Time 
⭐⭐⭐Merlier, S.Bennett, Ackermann 
⭐⭐M.Pedersen, Thijsen, Groves 
⭐Stewart, Cimolai, Coquard, Hayter, Einhorn, McLay 
My call for the win will be Sam Bennett. Do I think he's got his form back? No, but this is a pan-flat stage and a pure sprint, with the tailwind I reckon having the pole position for the sprint will be crucial, and with the leadout of Danny van Poppel BORA have serious chances of winning tomorrow.  
Zweeler is a fantasy sports game that includes many sports and cycling is no exception. I ask that you check it out, if you register with the link below you will not only be joining an exciting game but will also be personally supporting me and my work, and allow me to make more content for you! 
Tomorrow's race has prizes of at least €500 and an entry fee of only €5. Make good use of your knowledge! https://zweeler.com/game/cycling/FantasyVueltaaEspana2022stage2/main.php?ref=790 
Rúben Silva
Follow us on Twitter and Instagram
Join us on facebook: Ciclismo Internacional
Copyright © 2012-2022 Ciclismo Internacional. All Rights Reserved