Interview with Morne Van Niekerk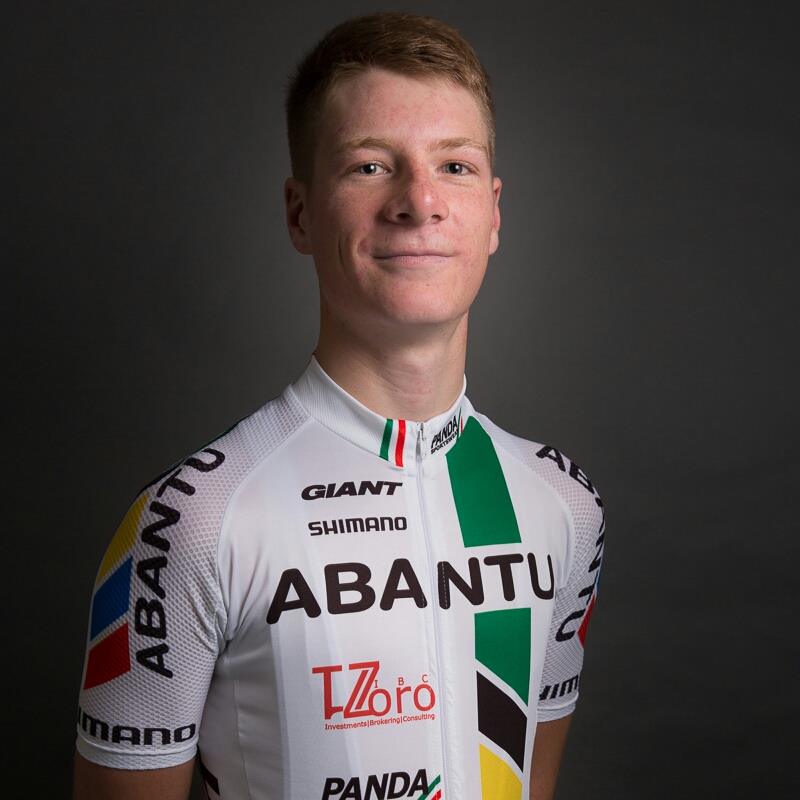 Morne van Niekerk rode a blistering pace to win the time trial title at the South African U23 Championship in Mbombela. CiclismoInternacional had a brief talk with the South-African prospect after his recent triumph.
Tell us a little bit about yourself. Who is Morne Van Niekerk?
My name is Morne van Niekerk. I am a 19 year old South African cyclist. I was born in Centurion (Gauteng, South Africa). I still live there, for now. However, I am in the process of moving to the West Rand in Johannesburg. I started cycling at age 15 back in 2010. I come from a track background. The individual pursuit, points and the madison are my favorite events. I started with the individual pursuit. I enjoy the pursuit and won the South African title last year. Then I decided to try and make the jump to road this year. I have a big passion and respect for the sport and its history. I also like motocross and sailing.
Do you have a mentor or personal trainer?
Yes I do. I have a coach. His name is Sheldon Bole. He's been my coach since 2011. I have a lot of people that has been a major influence in my career till thus far. It started with my dad. My father was a semi professional cyclists between 1975-1985. Then it was Jill and Frank Bezuidenhout when I was 16 and 17. Then Gary Wilson when I was 18. And then I joined Team Abantu mid season in 2014 where I am now under the guidance of Dean Edwards (team owner), James Perry, Nolan Hoffman and David Maree.
What are your dream for the future?
I obviously have to become a pro first, but I would love to win the Tour de France, Giro de Italia and the Vuelta Espána one day. Those are the 3 races I dream of. When I train and it's hard I think about them and winning them. And then I can keep going. I am a GC rider as well. Or that's what people tell me anyway. I'm a decent climber and time trailist. My strong point in a tour will however be the TT combined with a fighting spirit. So yeah, I dream of becoming a good GC rider.
Can you talk me through your triumph at the nationals?
It was a huge goal for this year and I'm very happy to have achieved it. The ride was great. It was one of those rides where you feel like you're floating on the bike. Where you can just keep going and going. My power meter stopped working 5km in, which was a bummer, but I decided that it mustn't be a bad distraction and to just keep riding and just pushed myself and watched the heart rate. The key moment, I feel, came already back in December. All the training. And my preparation on the day itself my coach the support staff of Team Abantu were just superb. All I had to worry about was to ride my bike as fast as possible. And with the support and help I got from everyone I couldn't help but go out and ride above myself. So at the end it wasn't just me winning. It was all of us.
What are your objectives for the rest of 2015?
I still have a couple of goals for the year ahead. There are a couple of UCI tours I would like to race to gain experience. There are also a couple of South African tours I would like to try and win. And also be part of our team's lead out for sprinter Nolan Hoffman in the big South African classics. So its going to be a busy year hopefully.
Jakob Lloreda

Follow us in facebook https://www.facebook.com/CiclismoInternacionalLatinoamerica?fref=ts … or Twitter @CiclismoInter
Copyright © 2015 Ciclismo Internacional. All Rights Reserved